About School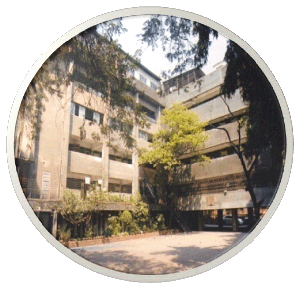 The Anjuman-I-Islam's Dr. Mohammed Ishaq Jamkhanawala Girls' High School & Jr.College of Science & Commerce, Bandra West, Mumbai – 50 was established in 1941 at Mahim West, (where at present our Primary Section is running). In 1970 Secondary Section is shifted to Bandra. Its Jr.College wing comprising of Science & Commerce was added in 1975.
There are all together 43 classes & a well qualified staff ably led by the present Principal, Ms. Saba Quraishi (Mrs. Saba Patel). At present the school is running in 2 shifts comprises VIII to X (21 classes) + 4 classes of Jr.College work from 6.55 a.m. to 1. 15 p.m. & V to VII (18 classes) work from 12.45 p.m. to 6.35 p.m.
On having the opportunity to serve the community through educational institution we intend to create awareness about education thus feeding information in different career orienting fields.